Scattered Origin
WE MAKE ART!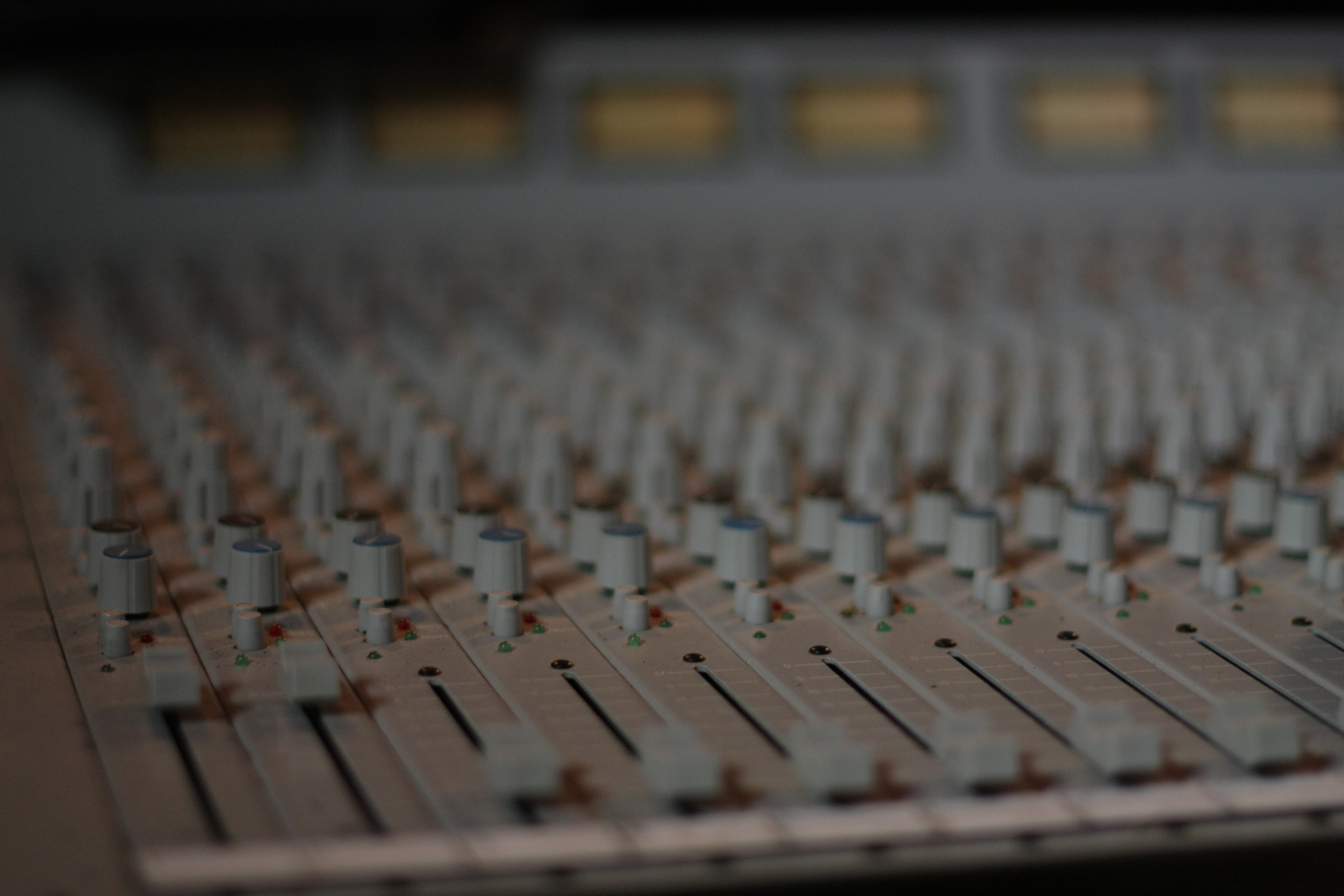 Connecting sound with emotion
Scattered Origin Records was founded on the idea that music should sound original, but with an organic polished edge. It's a simple way of thinking, but we feel that our followers will appreciate the difference. Here, we love the sound of late 70's HIFI. Not necessarily the music itself, but the raw, organic, and super duper slick sound. Our records will take you back to that sound without needing a turntable.
We are committed to the following:
Every project should sound unique to itself.
Songs should be built around tracks all played together from start to finish with minimal to no editing.
We will not participate in the loudness wars causing listener faitgue.
Promote and distribute local and regional artists.
All projects will have the time and love afforded to make them come alive.
An album should be crafted to captivate the listener from start to finish.
Fair and equitable agreements between the label and our artists.
Facilitate collaboration between artists.
Submissions
We're always looking for new talent. So if you feel your philosophies match ours, send us a link. (Please don't send mp3's directly).
Contact Us
Copyright © 2018 Scattered Origin Records.